Related Content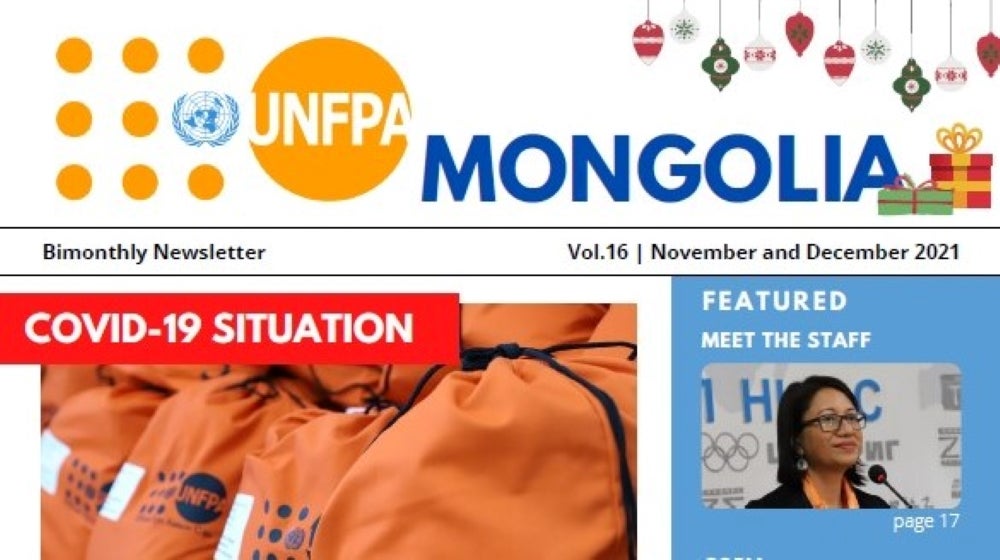 Over the last two months, Mongolia commenced recovery from the third wave of the COVID-19 pandemic. The number of COVID-19 cases and deaths began to...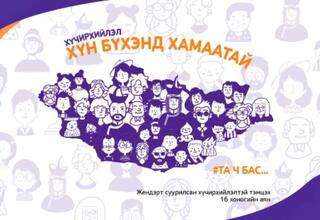 25 November 2021   Dear people of Mongolia,   Every year, people across the globe come together to show solidarity and accelerate the fight to end...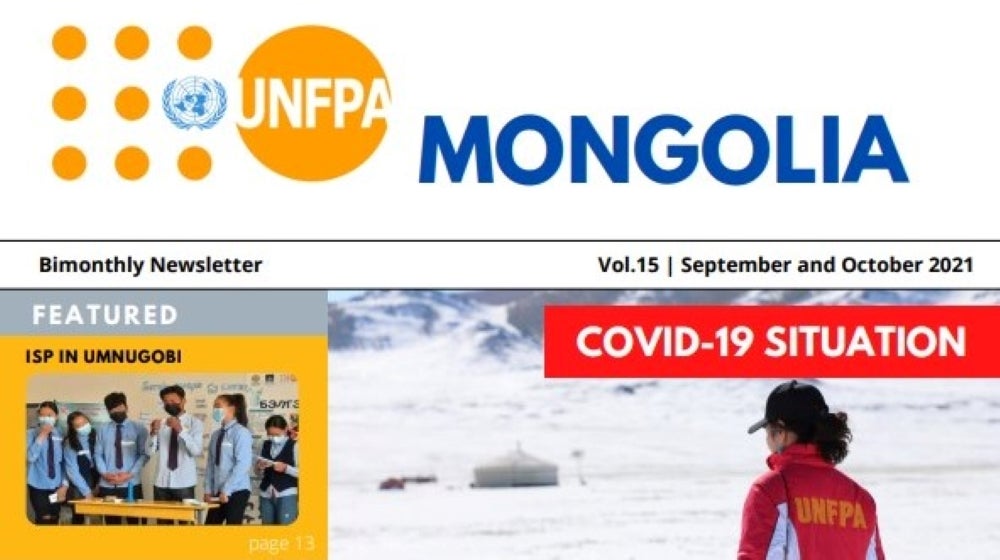 During the reporting period, the number of COVID-19 confirmed cases increased from 213,820 on 1 September to 360,317 as of 31 October 2021. The...
Pages