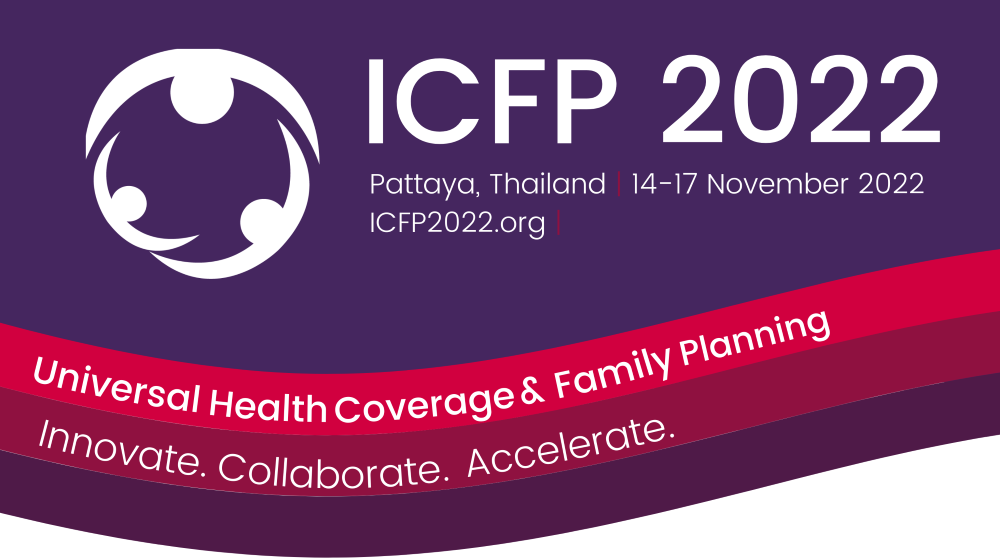 UNFPA Mongolia encourages the family planning community in Mongolia to come together to share best practices, celebrate successes, and chart a course forward at the International Conference on Family Planning 2022, set...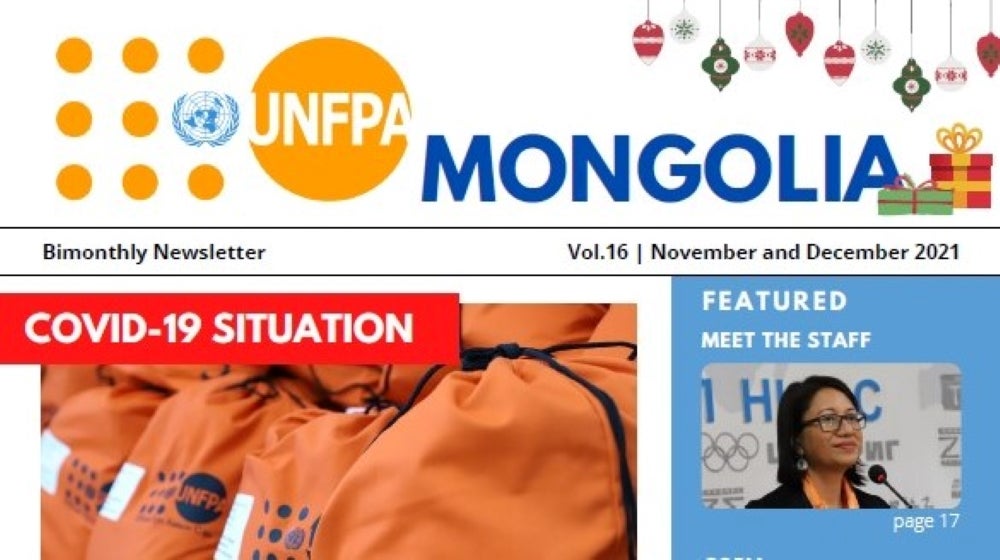 Over the last two months, Mongolia commenced recovery from the third wave of the COVID-19 pandemic. The number of COVID-19 cases and deaths began to decline as the vaccination coverage increased, including booster shots.
Requests for Proposals
The Mongolia Country Office of the United Nations Population Fund (UNFPA), an international development agency, is...