Pandemics will thrive as long as inequalities do  As the world embarks on a third year of the COVID-19 pandemic, we cannot forget that we are also on the cusp of the fifth decade of the AIDS pandemic. The continued spre...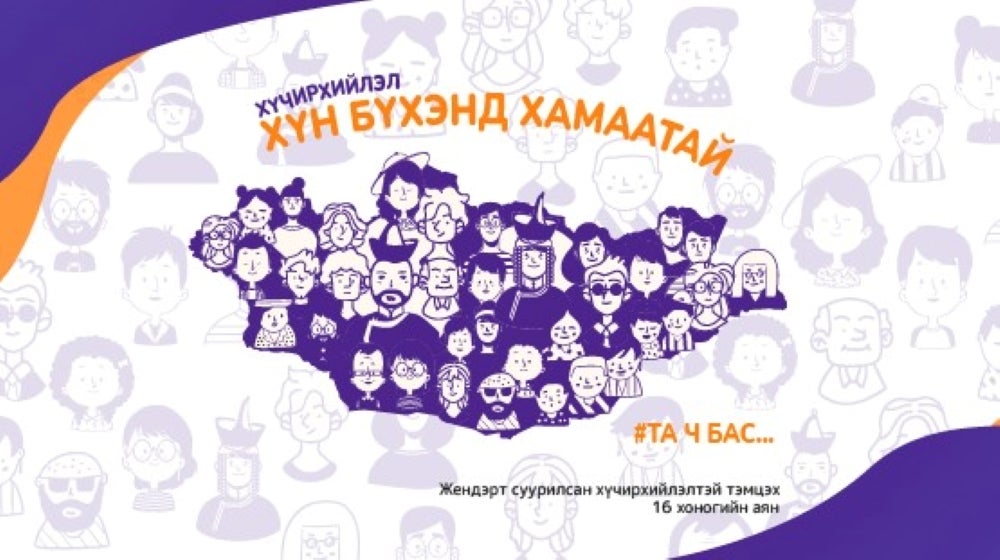 25 November 2021   Dear people of Mongolia,   Every year, people across the globe come together to show solidarity and accelerate the fight to end gender-based violence (GBV) through the 16 Days of Activism Against GBV...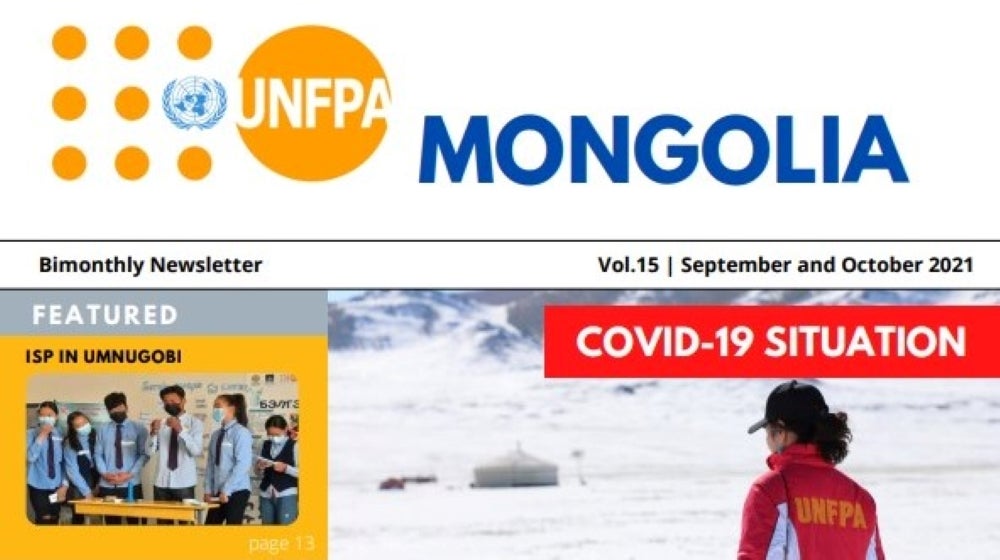 During the reporting period, the number of COVID-19 confirmed cases increased from 213,820 on 1 September to 360,317 as of 31 October 2021. The number of COVID-19 deaths also rose from 944 on September 1 to 1,745 by October 31. The arrival of the more contagious Delta variant during this period saw a sharp increase with almost 90% of cases detected.