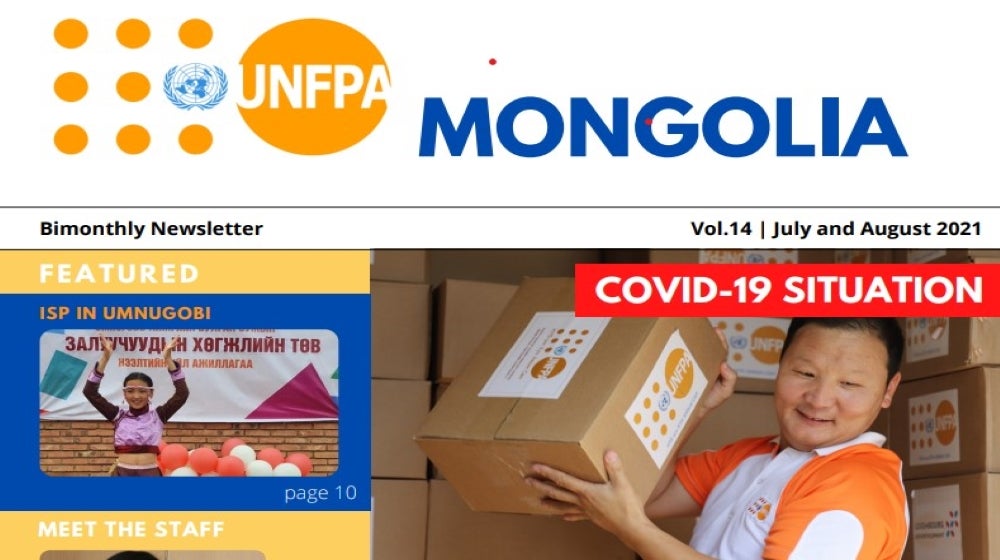 July and August 2021 have been devastating months in Mongolia, with the number of confirmed COVID-19 cases nearly doubling from 122,339 cases on 1 July to 213,820 cases as of 31 August 2021. The number of COVID-19 deaths rose from 592 in July 1 to 937 by August 31. In this period, the spread of the more infectious and deadly Delta variant of COVID-19 has been underscored by health authorities.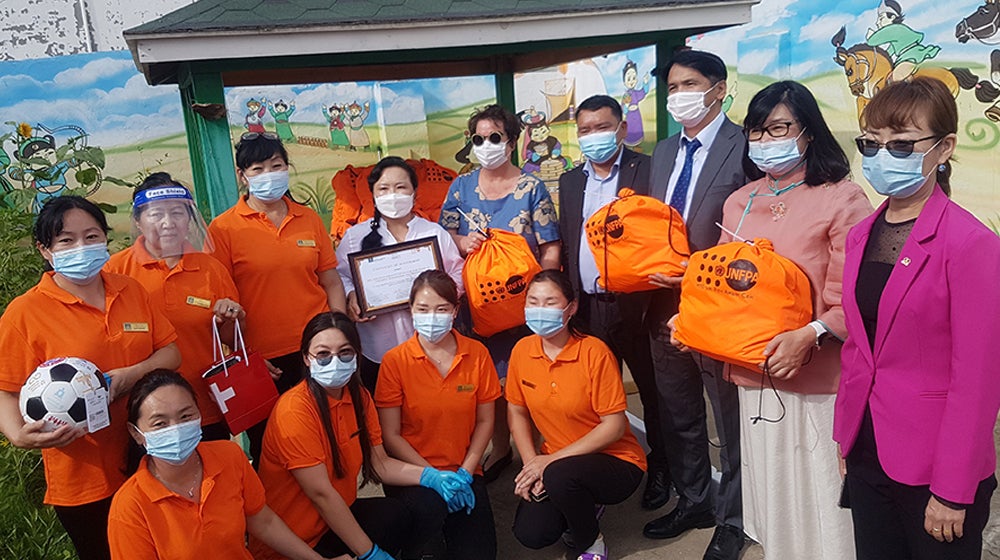 High-level visit to Darkhan-Uul and Bulgan provinces as part of the Combating Gender-Based Violence Project by the Swiss Agency for Development and Cooperation, Government of Mongolia and UNFPA ULAANBAATAR, 18 August 20...
Vacancies
The Mongolia Country Office of the United Nations Population Fund (UNFPA), an international development agency, is...