You are here
Эрүүл мэндийн сайдын 2021 оны 03 дугаар сарын 17-ны өдрийн А/133 дугаар тушаалаар Коронавируст халдвар /КОВИД-19/-ын үед жирэмсний хяналтын цахим үзлэгийн түр журам батлагдлаа
Related Content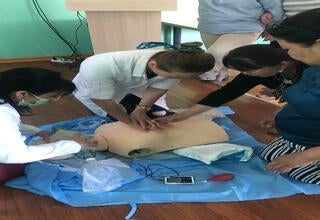 Darkhan-Uul Province, Mongolia – 27 June 2022 – With support from UNFPA and funding from the Government of Luxembourg, the Ministry of Health...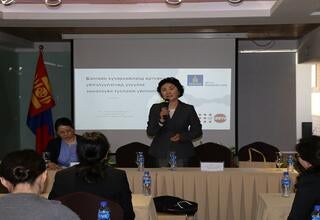 Ulaanbaatar, Mongolia – 15 June 2022 – From 15 June to 16 June 2022, Mongolian Federation of OBGYN (MFOG) organized a two-day training for health...
Sexual and reproductive health: a foundation of resilience and well-being for people and planet Kaila! In Fiji, it means to cry out loud. It can...
Pages