Darkhan-Uul Province, Mongolia – 27 June 2022 – With support from UNFPA and funding from the Government of Luxembourg, the Ministry of Health organized an Emergency Obstetric Care training at Darkhan-Uul Health Departme...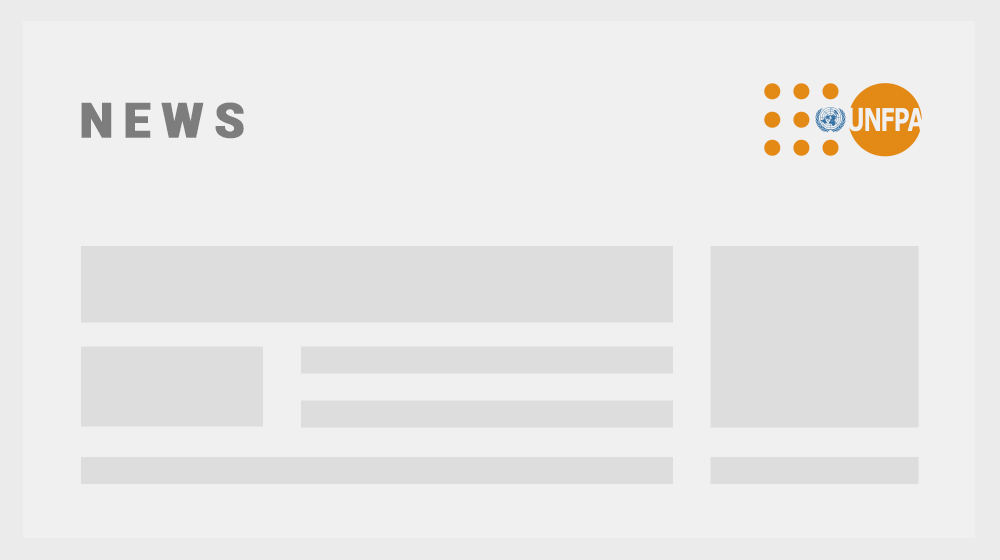 International Day for the Elimination of Sexual Violence in Conflict When wars begin, so does the terror and devastation of sexual violence. The bodies of women and girls become battlefields. Rape is used as a weapon of...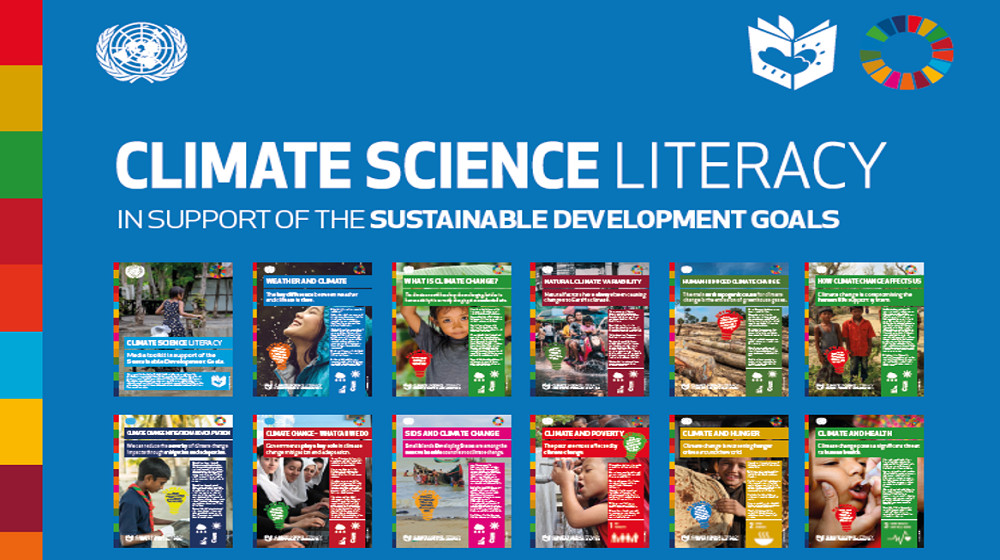 The United Nations in Asia-Pacific has developed the climate science literacy materials which were jointly produced by UNESCO, ILO, IOM, UNDP, UNDRR, UNEP, UN ESCAP, UNFCCC, UNICEF, and UNOSSC.