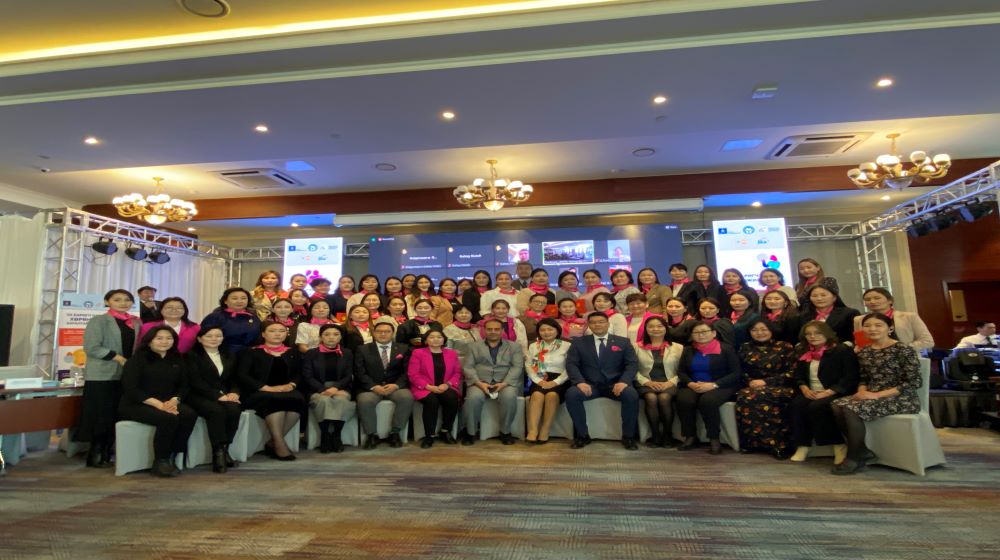 Ulaanbaatar, Mongolia – 5 May 2022 – National Consultative Meeting "100 years of progress" of midwifery was held in Ulaanbaatar today, on 5 May 2022, International Day of the Midwife. The conference was organized by Mon...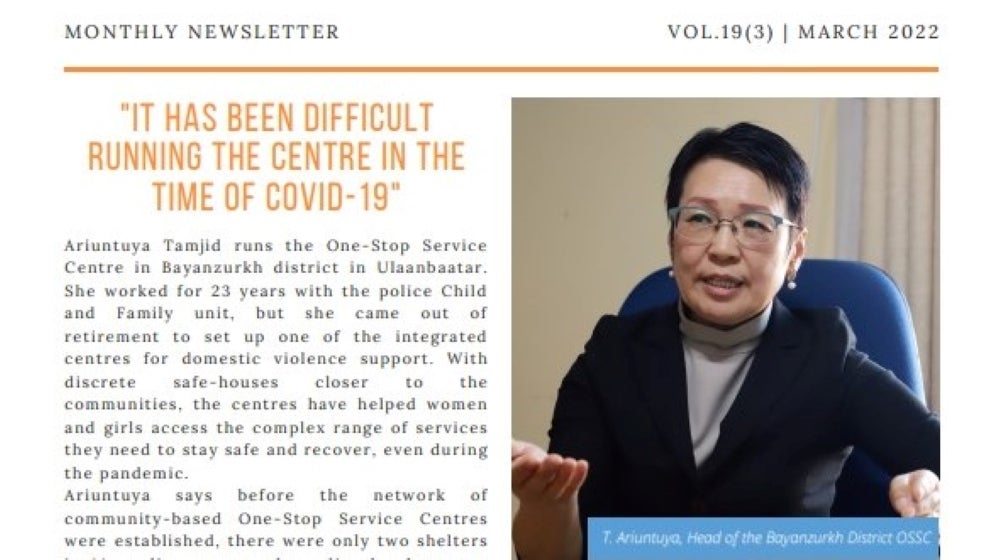 UNFPA Mongolia Country Office publishes this newsletter to keep our stakeholders informed about our activities.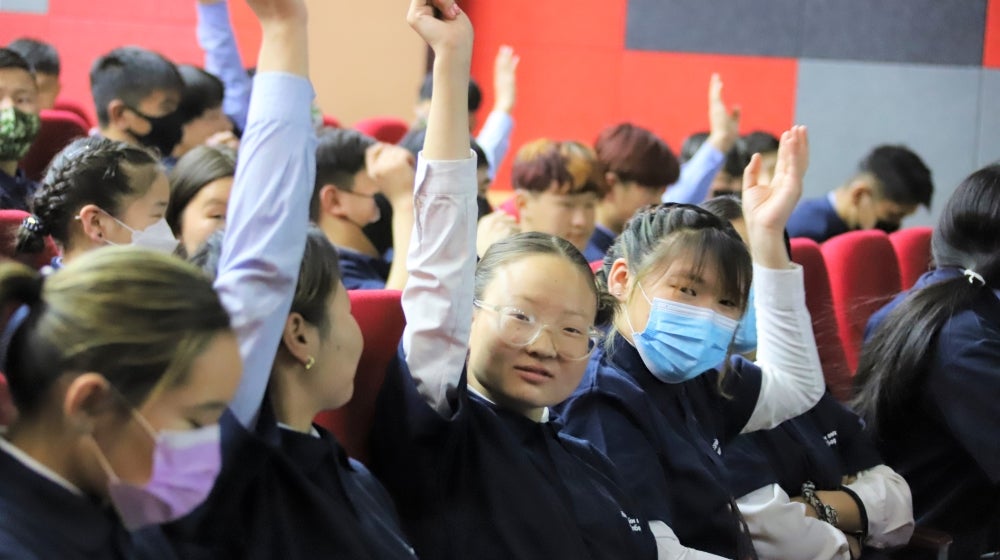 Uvurkhangai, Mongolia – 8 April 2022 – UNFPA has launched the Pre-departure Programme today, on 8 April 2022, in Uvurkhangai province, expanding other interventions to deliver quality health education, including compreh...
Vacancies
Title:                                          Intern, Sexual and Reproductive Health and Right (SRHR) Location...