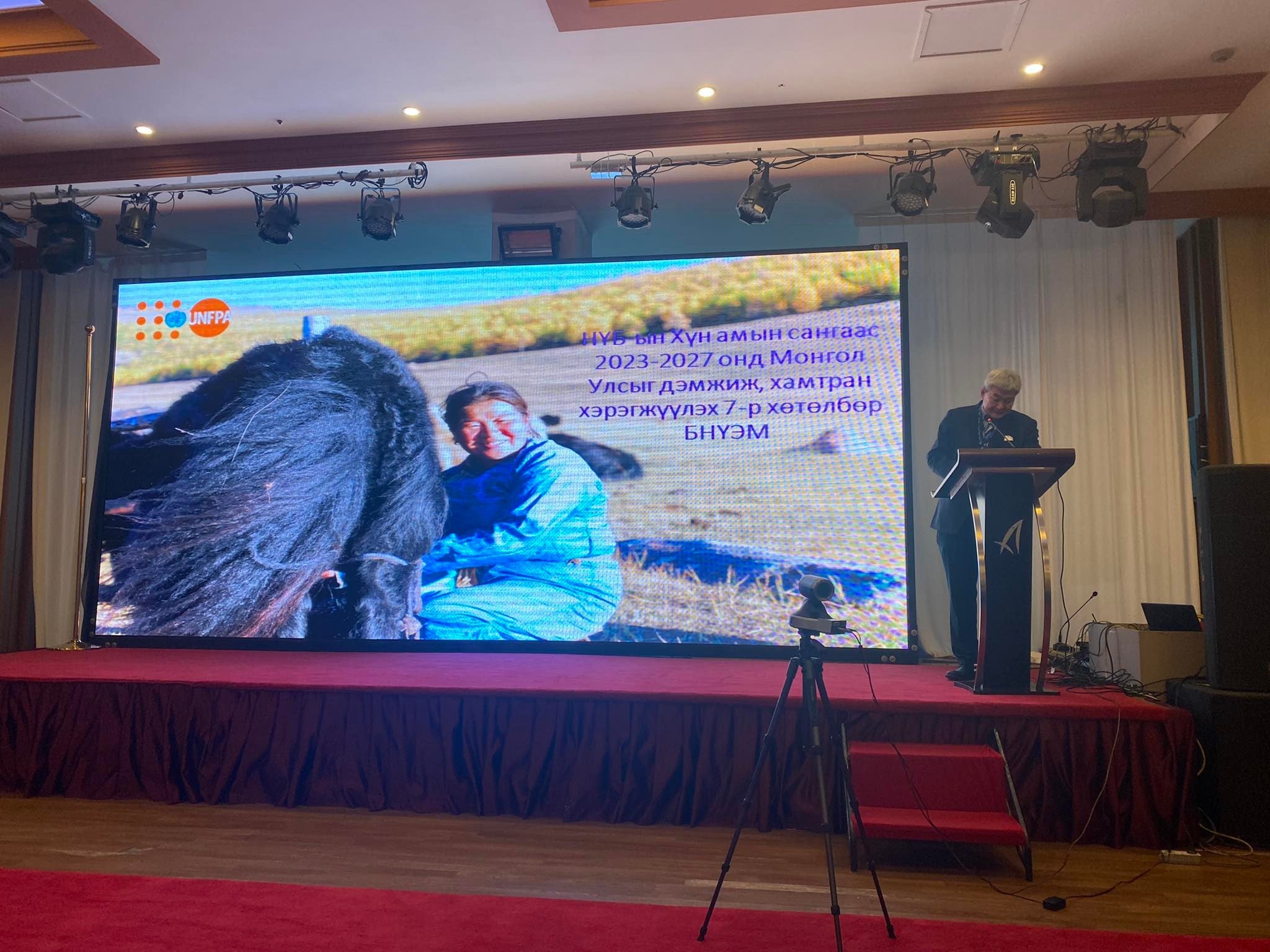 The Fifth National Conference on Sexual and Reproductive Health has started today at Blue Sky Hotel, Ulaanbaatar under the theme "Progress towards SDGs 2030 - Maternal, Newborn and Reproductive Health" with more than 180 participants including policymakers, service providers, and development partners working in the field of Maternal and Newborn Health.
The conference was organized by the Ministry of Health in collaboration with the UNFPA Country Office, and the National Center for Maternal and Child Health. The purpose of the meeting is to review the current progress towards the national SDG targets set within the framework of the long-term vision documents until 2030/2050, and identify key priority areas and interventions that require more investment and multisectoral responses.   
The opening remarks were made by Dr. Enkhbold S, Health Minister, MP Ms. Anuujin P, Chair of Parliament Standing Committee on Social Policy, and Ms. Oyunaa L, Assistant Representative, UNFPA Mongolia.  
In his speech, Dr. Enkhbold, highlighted the long and medium-term policies of the Government of Mongolia to ensure the implementation of the SDGs with adherence to the principle of leaving no one behind in health care, and creating conditions for citizens to receive health care without financial burden, which are the key in reduction of preventable mortalities and morbidities in the country. Furthermore, he emphasized the increase of Government funding, despite the complicated economic situation, to protect health of mothers and children through strategic partnership with international partners such as the United Nations.
Representing the Parliament of Mongolia, Ms. Anuujin, a mother of four children, expressed her personal commitment to maternal and child health, and emphasized that the parliament and the standing committee have pushed the approval of a number of investment initiatives such as the renovation of the Khuree maternity home.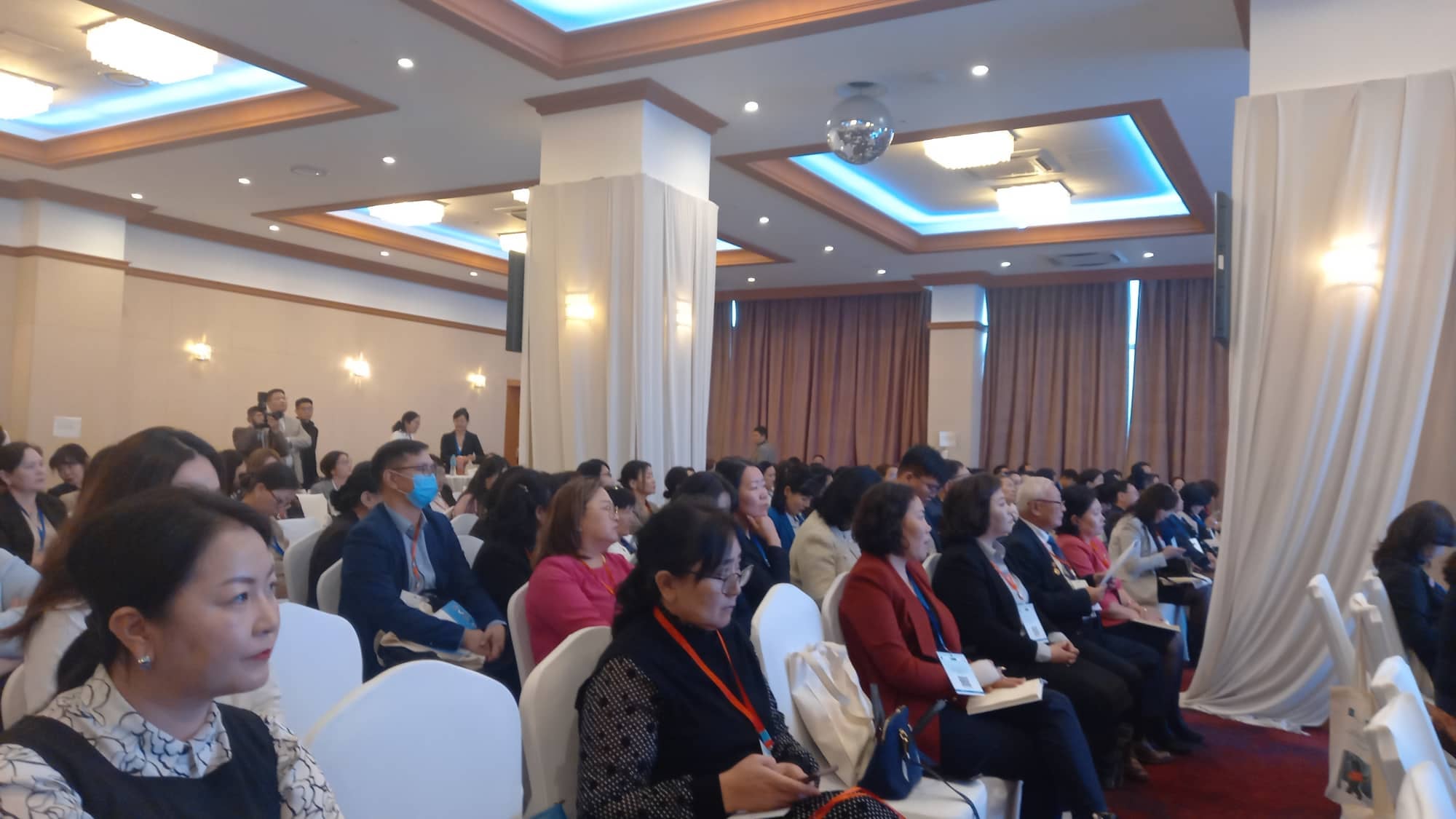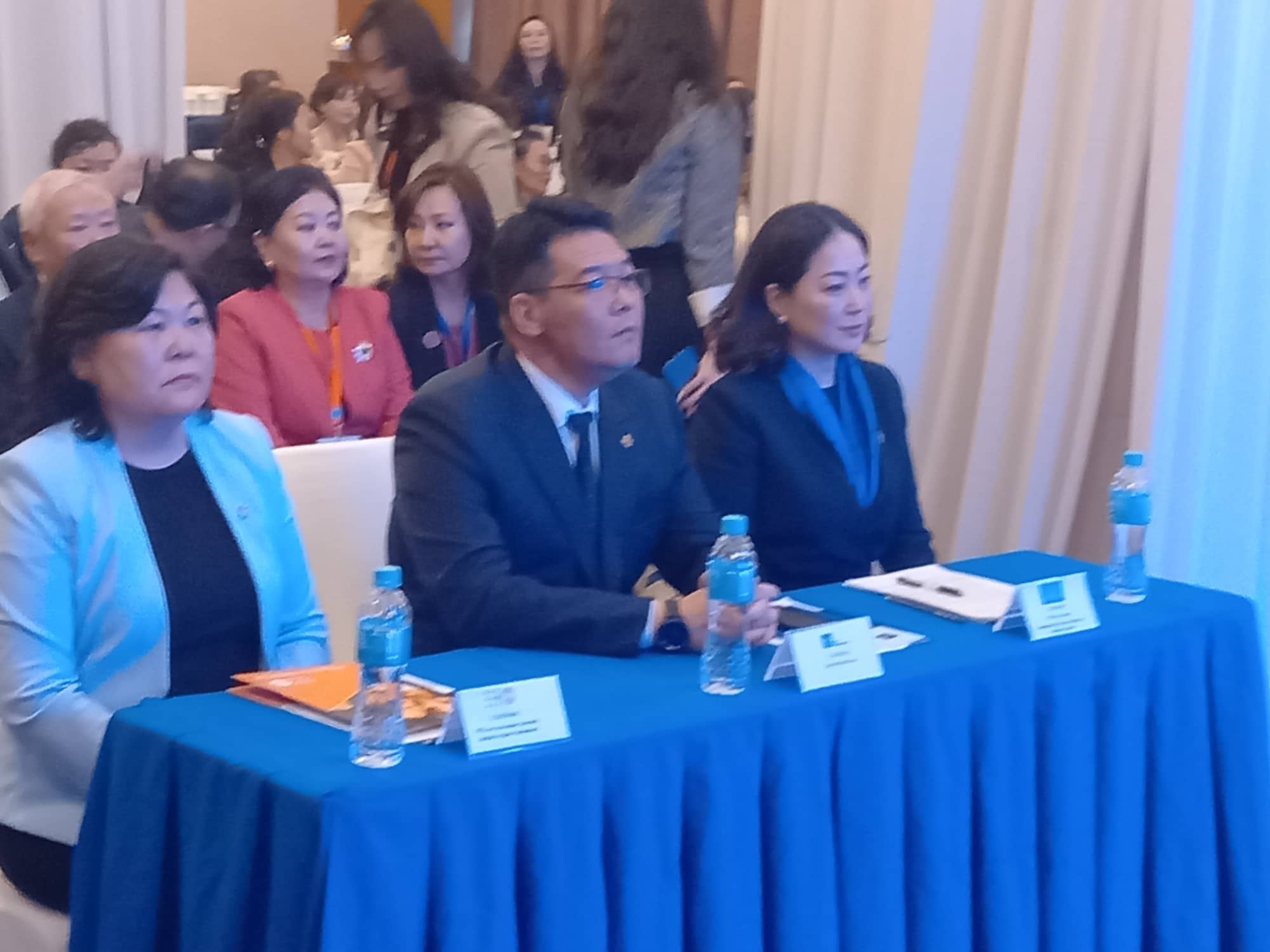 Ms. Oyunaa expressed her gratitude to national partners in the development of the UNFPA next country program (2023-2027) that aims to accelerate the process of achieving the three strategic goals of ending preventable maternal mortality, unmet need for family planning and zero gender-based violence by 2030 as a joint promise of the Government of Mongolia and UNFPA.
In addition, she announced that the United Nations Population Fund has successfully mobilized funding for the next phase of the Maternal and Newborn Health Telemedicine Project from the Government of the Grand Duchy of Luxembourg, which will be implemented for the next five years to strengthen the national capacity in saving lives of mothers and newborn.
During the meeting, the preliminary findings of the investment case for maternal and reproductive health services conducted by the Burnett University were presented by Mr. Nick Scott, which illustrates that the investment of one dollar in family planning, and antenatal and delivery care can bring a profit of fourteen dollars over the time to the country.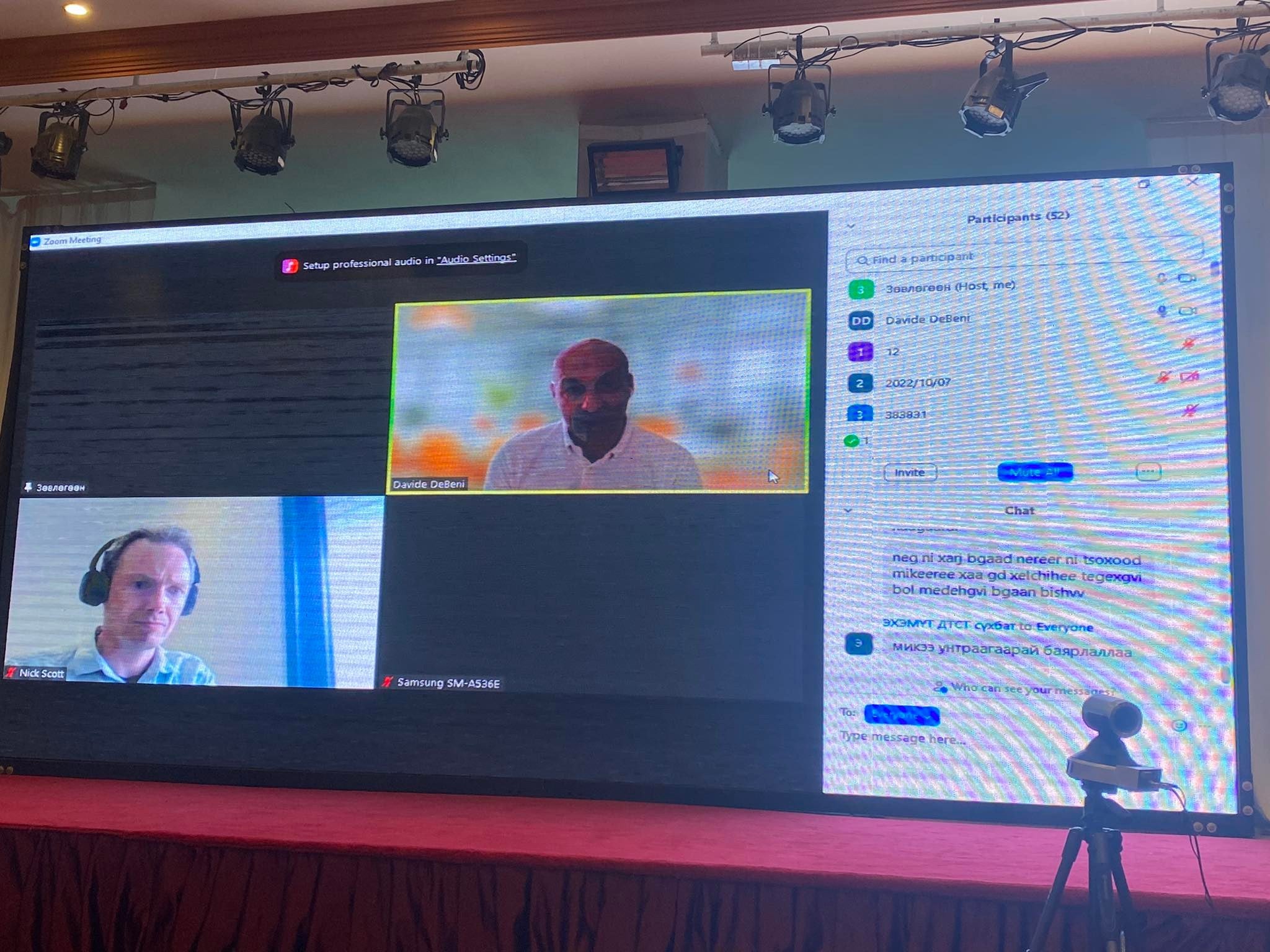 The meeting will continue today and tomorrow in separate thematic groups such as Maternal Health, Newborn Health, and Reproductive Health.