Related Content
Sexual and reproductive health: a foundation of resilience and well-being for people and planet Kaila! In Fiji, it means to cry out loud. It can...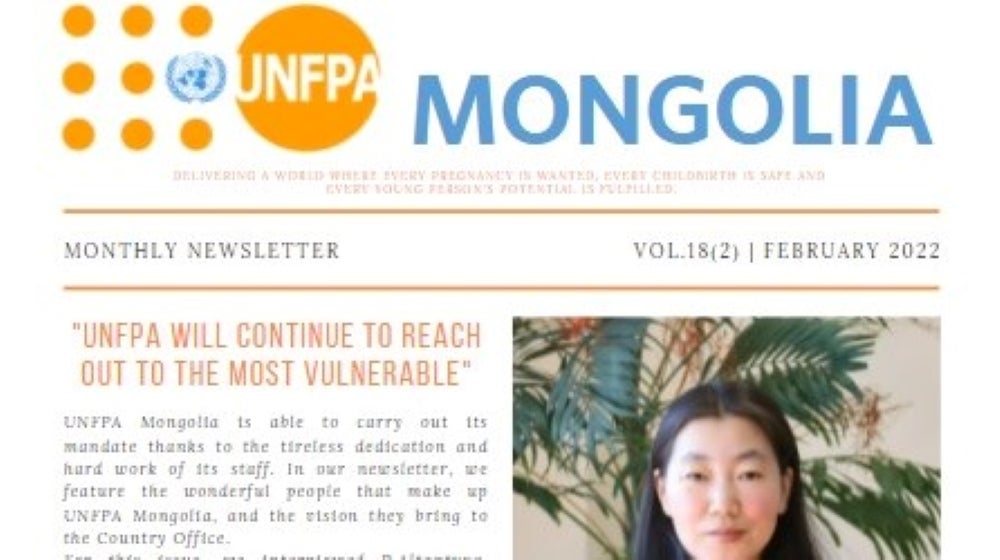 Due to the traditional celebration of the Lunar New Year holiday across the country in early February, Mongolian health officials expected to see a...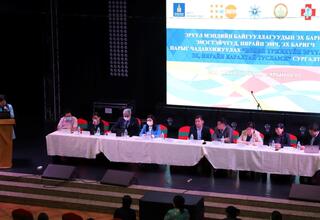 With the financial and technical support of UNFPA Mongolia, the Parliamentary Standing Committee on Social Policy organized the "Emergency Obstetric...
Pages