Related Content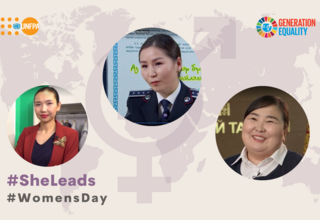 In celebration of Women's Month, UNFPA Mongolia in collaboration with the Ministry of Labour and Social Protection and the MNB Family Network is...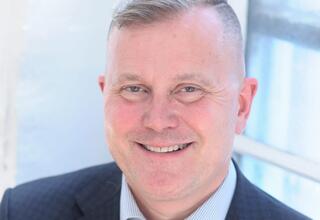 UNFPA Asia-Pacific Regional Director Bjorn Andersson issues an urgent message on International Women's Day. A year ago, as the COVID-19 pandemic...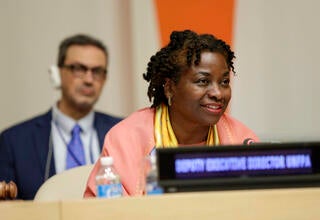 International Women's Day, we celebrate all women, and particularly those leading the charge for equality. I encourage women and girls who dream of...
Pages