Related Content
Relentless, borderless, and often anonymous – the online world is the new frontier for gender-based violence. In a bid to end rising online violence...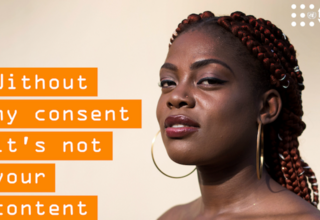 "It's time for technology companies and policymakers to take digital violence seriously," said UNFPA Executive Director Dr. Natalia Kanem. "Right now...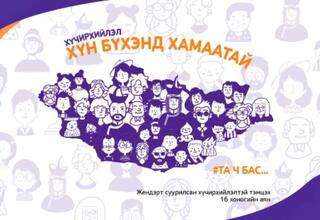 25 November 2021   Dear people of Mongolia,   Every year, people across the globe come together to show solidarity and accelerate the fight to end...
Pages