Related Content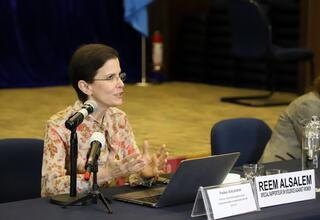 ULAANBAATAR (8 December 2021) – A UN human rights expert today commended Mongolia's significant progress in passing legislation to combat gender-...
Relentless, borderless, and often anonymous – the online world is the new frontier for gender-based violence. In a bid to end rising online violence...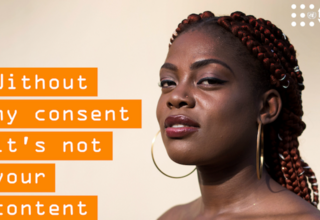 "It's time for technology companies and policymakers to take digital violence seriously," said UNFPA Executive Director Dr. Natalia Kanem. "Right now...
Pages